Subject Code & Title : FNS40815 Finance And Mortgage Broking
Assignment Type : Assessment 2
Assessment information :
As part of your training you have been asked to review some scenarios about customer applications for credit.
Instructions to complete this assessment :
In order to complete this assessment, you are required to complete the following sections consecutively. Details and specific instructions are provided within each section and on the form/templates provided.
FNS40815 Finance And Mortgage Broking Assessment 2 Performance – Australia.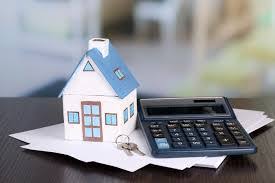 Supporting documents :
To find the relevant supporting documents, please refer to the Assessment Resources folder,located within the FNSCRD301 Process applications for credit section of your course
Review Loan Application Scenarios :
Now complete each of the following steps:
1.Based on the information provided in the case study and using the tools available to you (e.g. loan calculators, including those available on lenders' websites), provide your assessment of the clients' loan application.
Consider and comment on issues such as:
• maximum borrowing capacity of client
• capacity to meet deposit and total cash contribution for the loan required
• repayment requirements based on the loan required
• do they require Lenders Mortgage Insurance (LMI), and if so, how much will it cost and what are the options to pay fee
• what loan amount would you recommend
• likelihood that the clients will be able to meet all their financial obligations
• any other issues that may impact, now or in the future, on the clients' ability to meet their obligations, including any possible risks.
FNS40815 Finance And Mortgage Broking Assessment 2 – Performance Australia.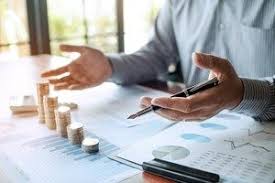 Provide data to support your comments and conclusions. (750 words) In resource section template ASS 2 must be completed as part of this assessment
2.Most lenders stress test loan repayments by adding an additional 2–3% on to the loan repayments to make sure a borrower can afford the repayments. If interest rates moved 3% higher, what would Tim and Tina's loan repayments be and do you think they would be able to cope with the extra repayments?
3.Although Tim and Tina are looking to borrow at approximately 90% LVR, what other options could you present that would avoid the cost of LMI?
4.In the course of gathering information about the couple, you are required under the National Consumer Credit Protection Act 2009 to make all 'reasonable' enquiries to determine a borrower's objectives, requirements and financial situation.
FNS40815 Finance And Mortgage Broking Assessment 2 – Performance Australia.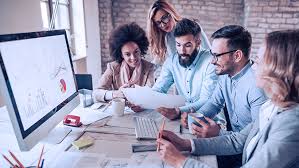 Identify at least six (6) 'reasonable' enquiries that you would make with the clients in the case study and explain why these enquiries are important in terms of NCCP compliance.
5.Describe the First Home Owner's Grant or home buyer assistance scheme benefits and stamp duty concessions that are available in your State or Territory, who would be eligible and what would be their benefit? Are Tim and Tina eligible for any assistance? Note: Please identify which State or Territory you are from in your answer.
ORDER This FNS40815 Finance And Mortgage Broking Assessment 2 NOW And Get Instant Discount