Are you looking to earn money while studying in college?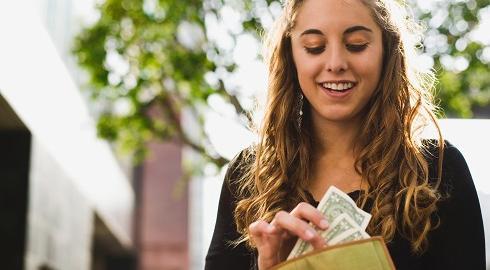 Now it is easy to earn money while studying in college.
Get join us with affiliate program by Assignment Help Firm and start earning now. You can earn money easily without wasting your time. You just need to be a representative of your college.
Here two steps easy money earning program with our Assignment Help Firm Affiliate program.
1. Refer us the student from your college who seeking help for their assignments, essay or project and
2. Earn percentage of revenue.
So what are you waiting for, just refer your friends in college and get paid to enjoy your college years.
For quick help contact us on +61-363-877-039 or email us on affiliate@assignmentfirm.com for all Assignment Help and group assignment.