Student Name:  ___________________________________________________________
Student ID No:  ___________________________________________________________
 Date:                ___________________________________________________________
Part A : BSBSLS407 Identify and Plan Sales Prospects Assignment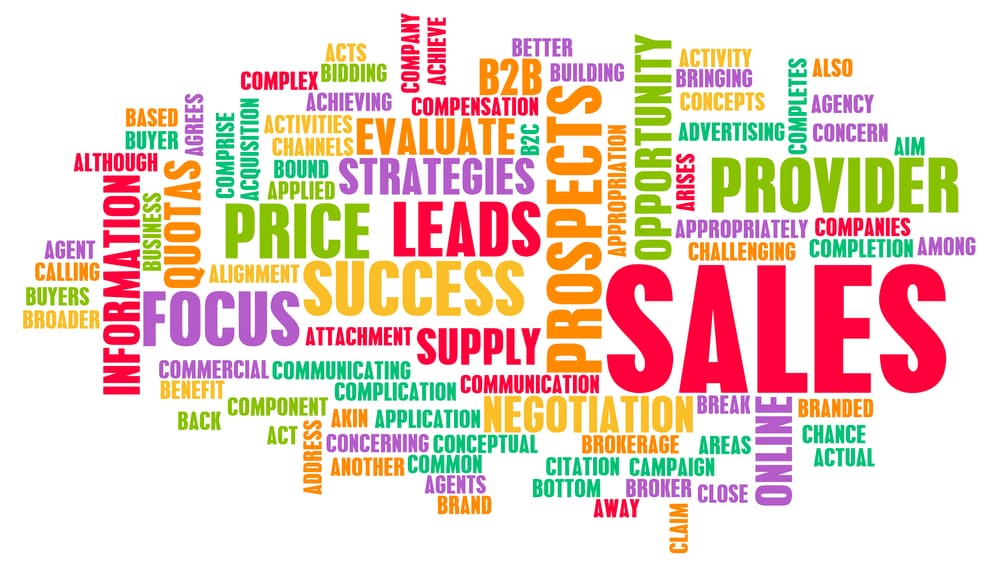 You are to research a Customer Relationship Management System (1 supplier/system) that you can use to manage and record your prospect information (you can use the business selected in Assessment 1).  Your system may be a vendor product  or a system developed internally.  For the system you choose, you are to consider the below points;
| | |
| --- | --- |
| Area | Answer |
| Name of supplier/software | |
| The effectiveness of the CRM | |
| The capability of the CRM (to process, analyse and present information in terms of reports) | |
| How easy the CRM is to use | |
| How appropriate the CRM is to your type of business and customers | |
| Set-up and/or ongoing costs in terms of value to business | |
| How many staff may use and rely on the CRM | |
| The support provided by the developer or vendor | |
ORDER This BSBSLS407 Identify and Plan Sales Prospects Assignment NOW And Get Instant Discount

Part B :  BSBSLS407 Identify and Plan Sales Prospects
For the business you selected in Assessment 1, you are now required to develop a sales plan that includes:
Area
Answer
Note two Key Performance Indicators.

·         One will be for a period of 1 week

·         Second can be a yearly KPI

Eg of KPI'S;

·         sales targets % increase or $ value

·         new customers % increase or number

1.(1 week)

2. (yearly)

Two Work activities you will undertake to achieve your KPI's
1.

2.

Two ways you will communicate points 1 and 2 to the organisation/management (type of report/ ways to communicate (meeting, report, email)
1.

2.
Part C
Next, you are to implement your sales plan for a period of at least one week.  Complete the table below
| | |
| --- | --- |
| Day | Task |
| Monday | |
| Tuesday | |
| Wednesday | |
| Thursday | |
| Friday | |
The tasks you do could include the following:
Document your sales activities
Record your successes (new customers, new sales etc)
Note when you record data collected in your CRM
Note what reports are required (at least one mid week, and one at the end of the week) to compare actual progress against KPI's / quotas
Keep a journal of your actions throughout the week
Part D
At the end of the week, you are to complete the table below;
| | |
| --- | --- |
| Question | Answer |
| Any adjustments made to time spent on ineffective tasks | |
| How you managed your stress throughout the week | |
| What changes you would make to your CRM to improve its use | |
| What changes you would make to your next sales plan to improve potential outcomes | |
ORDER This BSBSLS407 Identify and Plan Sales Prospects Assignment NOW And Get Instant Discount