Subject Code :- SBI242
Title :- Nursing
Assessment Type :- Assignment
Value :- 20% of the total grade
Length:- 500 words, excluding references
Task : Refer to the following case and answer the associated questions.
Case: John is a 35- year-old male who was referred to a neurologist by his doctor. About 5 years ago, he suffered a concussion as a result from a fall from a ladder. John works as a painter. John did not experience any further neurological problems until about 2 weeks ago when he reported experiencing a strange sensation followed by a tonic-clonic seizure lasting around a minute.
SBI242 Nursing Assignment – Australia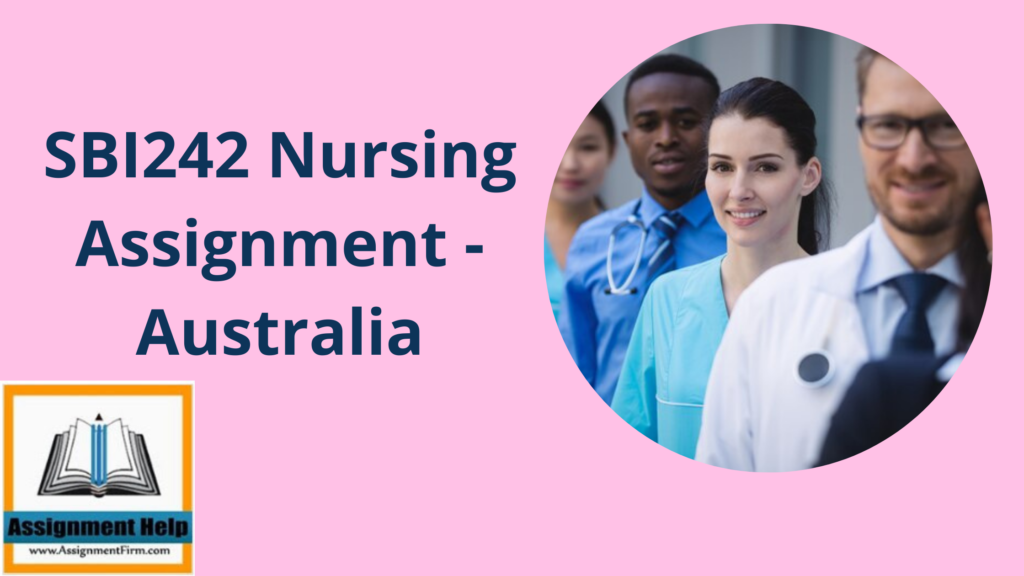 The neurologist diagnoses John with epilepsy and initiates treatment with antiepileptic drug therapy. John is started on a dose of phenytoin PO (oral tablets, 300 mg) daily. After several weeks John has another tonic clonic seizure and phenobarbitone (150 mg PO) is added to the treatment program.
About 4 months after starting the treatment program, John complains to his regular doctor that his gums seem to be increasing in size and covering more of his teeth. He thinks it might be related to his medications and makes an appointment to see his neurologist.
1.What factors are known to be related to causing secondary epilepsy? Which factors relate to John's case?
2.Discuss the mechanism of action of phenytoin and phenobarbitone (discuss what happens at the molecular target level and how this reduces the incidence/frequency of seizures).
3.Which medication could be responsible for John's gums increasing in size? Discuss the common adverse reactions of John's medications.
4.Why should John be advised to avoid alcohol when taking his medications? Discuss the mechanism of action of alcohol and how these mechanisms interfere with the actions of Anti-epileptic drugs.
Please use referenced evidence to support your answer.
Instructions for submission:
Extensions: For details on how to apply for extensions and policy/procedures, please see the section "late submission and extension" under the assessment tab.
SBI242 Nursing Assignment – Australia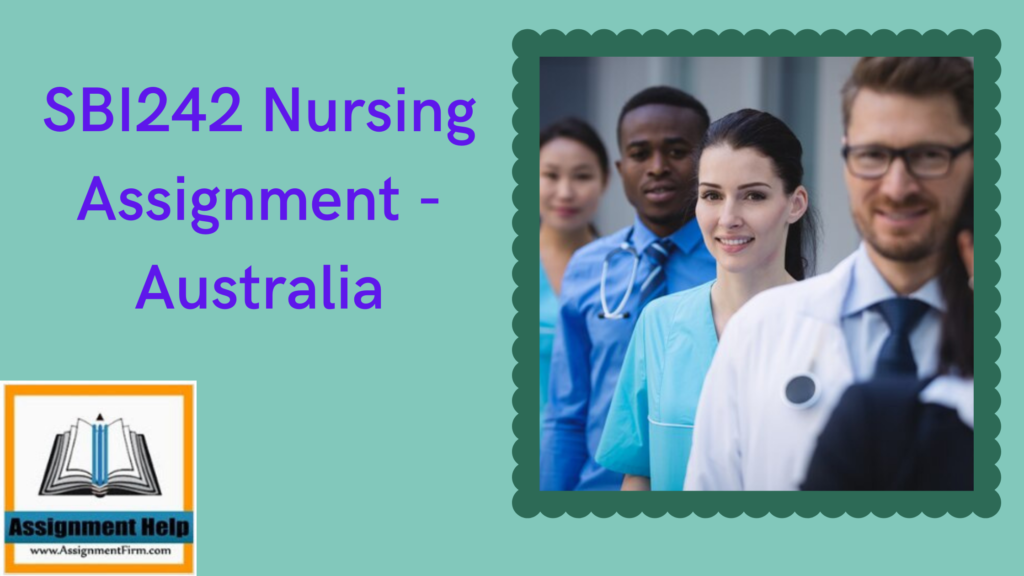 Presentation: This assignment is to be submitted via Learnline. No other form of submission is acceptable including email, hand delivery or post.
It is advised to have a footnote on your assessment containing your name, student number and unit code. No cover sheet is required but please identify each page.
A receipt shall appear upon completed submission.
Owing to the number of students the reading of pre-submission drafts, proof-reading or pre-submission feedback of any kind is not available.
Please read the file assessment rules as a guide in preparing your assignment. Please contact the Learn line technical support if you have problems submitting the assignment.
It is expected that your submission will adhere to the following requirements:
Maximum word limit: 500
Font size: 12
Font Type: preferably Arial or Calibri
Line space: anywhere from 1.5 to 2
You are expected to include 5-10 relevant references less than 10 years old giving evidence of research.
You are expected to use journals
You are expected to include in-text references as well as a reference list.
References are not counted in the word count.
Please use APA (7th ed.) referencing (see CDU Library section for information).
Assessment criteria: The assignment will be marked according to the marking rubric
ORDER This SBI242 Nursing Assignment NOW And Get Instant Discount